Thick-Walled Thin-Walled Tin Bronze Tubes Of Different Specifications
Product Detail
Product Tags
Tin bronze tube is a pressed and drawn seamless tube with good electrical and thermal conductivity properties. It has become the first choice for modern contractors to install water pipes and heating and cooling pipes in all residential commercial buildings. Copper pipes have strong anti-corrosion properties, are not easy to be oxidized, are not easy to react with some liquid substances, and are easy to bend and form. The use of tin bronze pipes as water pipes can make the pipes less prone to problems due to corrosion and wear during the long-term application process, and ensure the stability of the overall city or enterprise water supply system. At the same time, because of its relatively stable chemical properties, it is not easy to The fluid that needs to be delivered has an impact.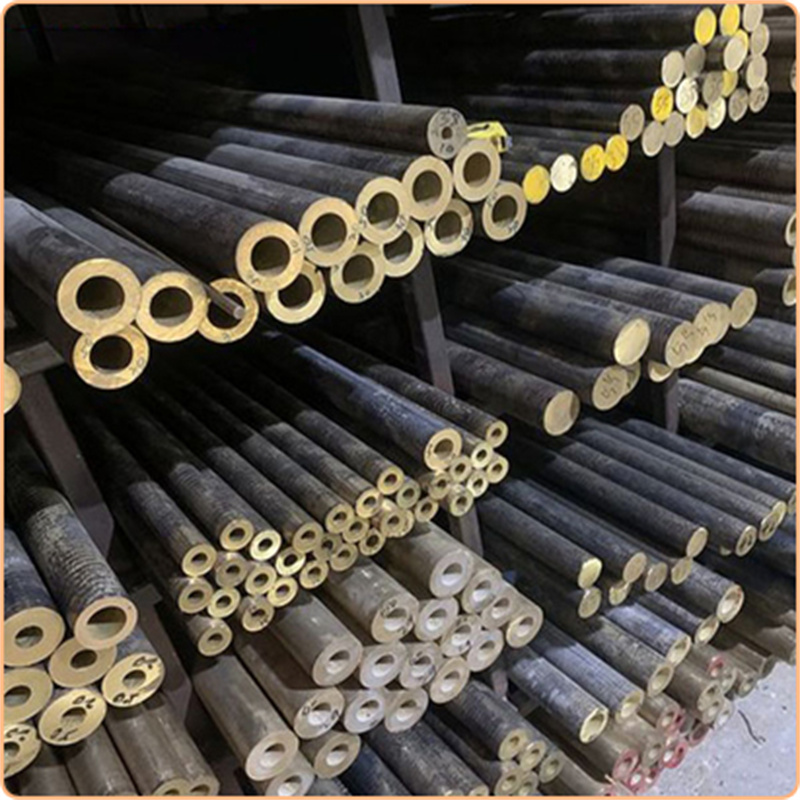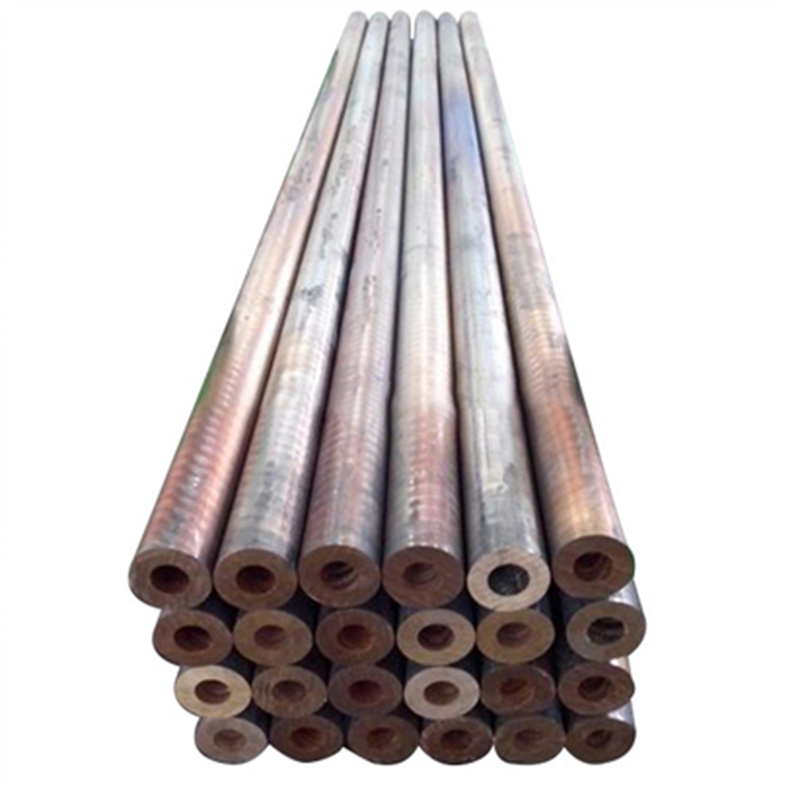 Application
Water pipe, air conditioner or refrigerator, water heater tubes, Condensers, industrial electrical appliances, machinery, etc. In the above application fields, the use of tin bronze pipe as the material of the piping system can ensure the stable operation of the whole system. The tin bronze pipe we produce can provide a longer service life guarantee and the stability of each part. Economic effects can also be taken into account.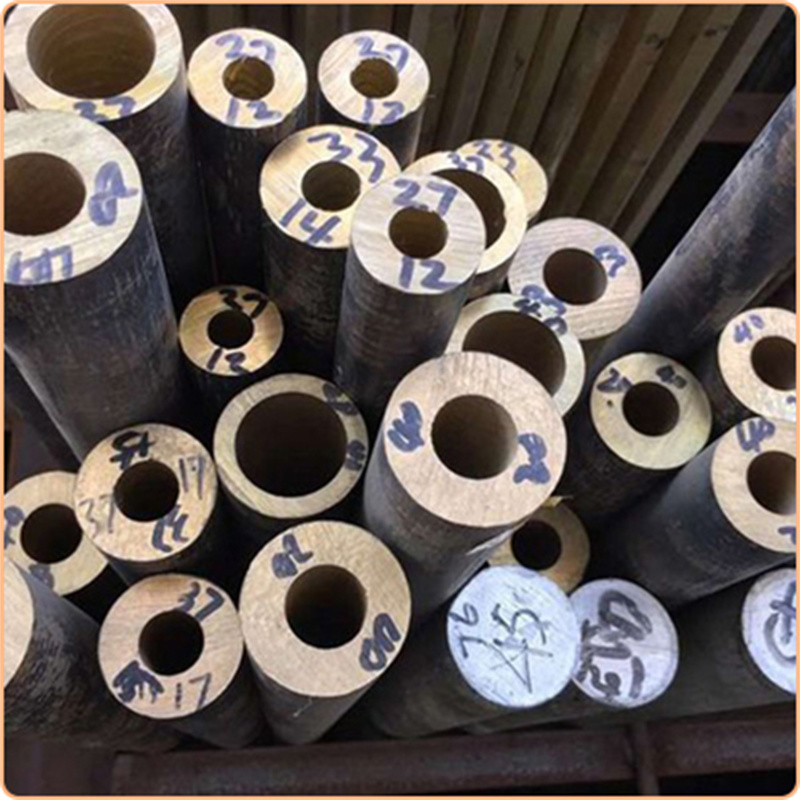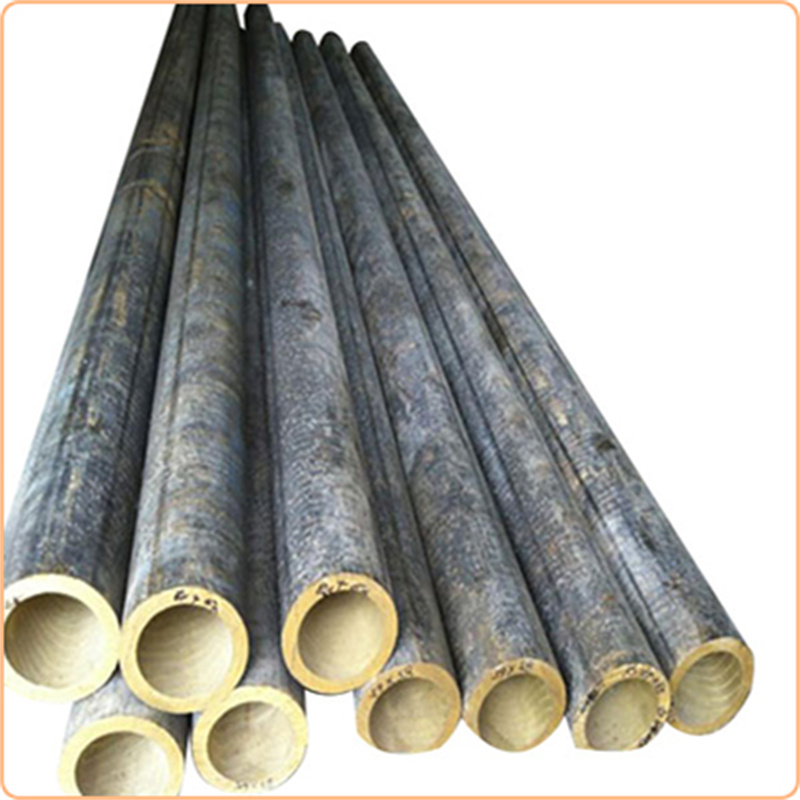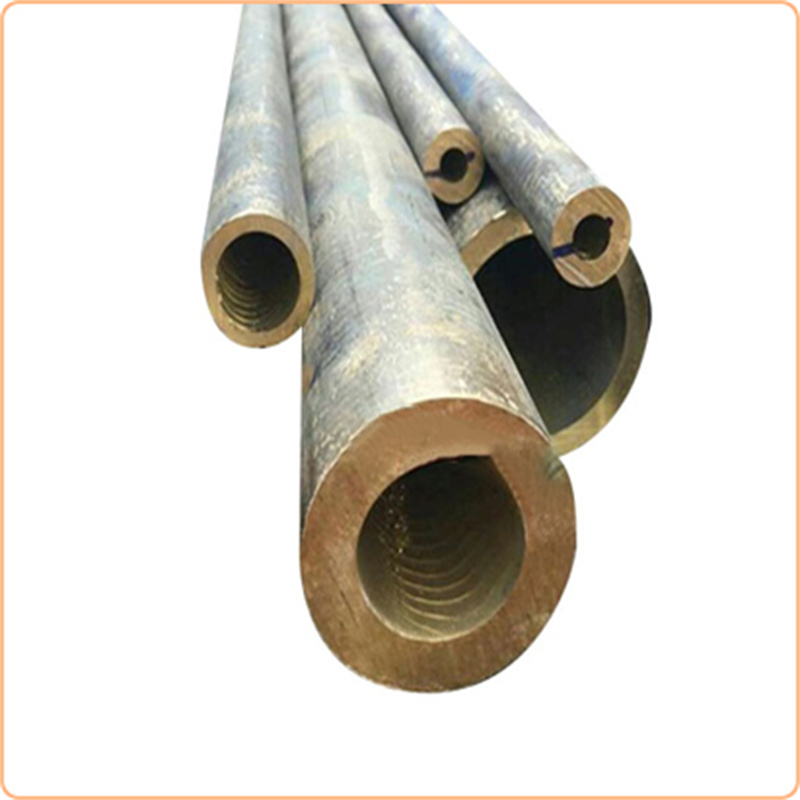 Item
Tin Bronze Tube
Standard
ASTM, AISI, JIS, ISO, EN, BS, GB, etc.
Material
T1, T2, C10100, C10200, C10300, C10400, C10500, C10700, C10800, C10910, C10920, TP1, TP2, C10930, C11000, C11300, C11400, C11500, C11600, C12000, C12200, C12300, TU1, TU2, C12500, C14200, C14420, C14500, C14510, C14520, C14530, C17200, C19200, C21000, C23000, C26000, C27000, C27400, C28000, C33000, C33200, C37000, C44300, C44400, C44500, C60800, C63020, C65500, C68700, C70400, C70600, C70620, C71000, C71500, C71520, C71640, C72200, C83600/C93200, C62900 / C95400 / C95500 / CuAl10Fe5Ni5, H59, H62, H65, H70
Size
Diameter: 10-400 mmWall: 0.1-50 mm

Length: according to your requirements

Size can be customized according to customer needs.

Surface
Mill,polished,bright,oiled,hair line,brush,mirror,sand blast,or as required.
---
Previous:
C5111 Tin Bronze Rods In Good Stock
---
Write your message here and send it to us